The BBI 5 Intense Prayer Partnership Starts!
"For the weapons of our warfare are not carnal, but mighty through God for the pulling down of strong holds."

(2 Corinthians 2:4)

"And the conspiracy of all the people that fight against you my daughter, even all that fight against her, and that distress her, shall be as a dream of a night vision.

(Isaiah 29:7)
---
The BBI prayers are designed for desperate cases, very hard cases, and impossible cases of spouse and marriage troubles.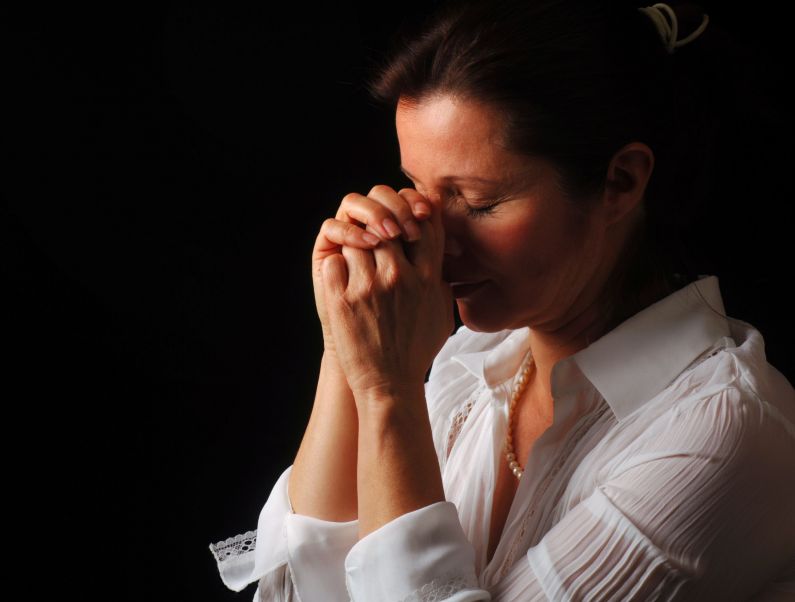 ---
Hi Beloved Daughter of God,
The BBI Level 5 Prayer season is here finally. I have taken instructions from the Spirit of God and prepared for the prayers. I am excited to jump into the prayers which I know will result in healed marriages and restored homes.
I expect that quite a number of you will be part of this BBI. God will grant your desires for your husbands and marriages. One thing I know for sure is that the stories of many of you will change by these prayers. Would you be in the number?
If the BBI is new to you, learn more about it HERE.
Those who will participate in the BBI 5 will suspend the approved prayers until the BBI 5 is over. Therefore, do NOT pray the other prayers I gave until we are through with these BBI prayers. We need to concentrate on this for now. When we conclude the BBI, you can complete the days of the approved prayers.
If you are unable to join the BBI 5, don't worry, contact me for your needs as usual. I will still be available to review your prayers and to pray with you too. How I wish everyone will key in to this intense non-stop praying from us here!
I have given enough guidelines in the BBI Letter 5 but let me repeat a few of them to help you adjust before you download.
The BBI prayers will start on Wednesday, June 27, 2018 and end on Tuesday, July 17, 2018. Your first prayers would actually be 12 am, (midnight of Tuesday 26th) because that is the beginning of Wednesday 27th. I hope you understand.
However, I have allowed this early download of the BBI Letter 5 to give participants the opportunity to know the prayers and study the scriptures from their Bibles (very important) and be spiritually ready for take-off tomorrow, Wednesday 27th.
We will start the BBI with a fast in the first three days (Wednesday, June 27th to Friday, June 29th). The fast will be on total food, drinks and sex abstinence from waking time to 6pm each day.
We shall break (suspend) the fast by 6pm on each of the days with the prayers and dinner. The fast is optional, not obligatory. If you cannot cope, just pray along. It will not reduce your prayer power.
I repeat, the fast is not compulsory… It is not everyone that is strong enough to cope. The following group of people should not join the fast:
• Pregnant women
• Nursing mothers
• The very aged
• The sick and unhealthy
• Any other person who is unfit
Whatever your situation, I expect you to pray earnestly once you have joined the BBI 5 by the sacrifice. God is already at work to change your husband and restore your marriage. Do not disappoint please.
Here, we would be interceding for all. My team will be praying in the Spirit every minute of the day and night to join faith with you and push your own prayers. We praying in turns to ensure that every minute of the day and night your matter is on mention in the spirit for the 21 days of the BBI 5, or when we end.
My own prayers will be more specific intercessions because I have your facts with me. I will use your names and your husband's and the strange woman in my prayers. I will display your pics (if I have them) in my prayer altar, commanding and making declarations. I am very direct in my prayers, so I advise you to do so too.
Here we are… We will be flying with high-powered fully-developed prayers. You will need to 'read-pray' the prayers as they are. However, sing songs of praise to God, pray in the Spirit (tongues), if you can, and fix in your husband's names when you should, or as required in the prayers. I am thrilled in the spirit already because of what will soon be! Halleluyah!
There are four victorious prayers in the BBI 5 Letter:
1. The Prayer That Changes My Husband.
2. Prayer That Ends Spiritual Manipulation Of My Husband!
3. Prayer That Ends the Strange Woman Affair.
4. Prayer That Defeats the Spirit of Divorce!
---
---
---
How To Access The BBI 5 Prayers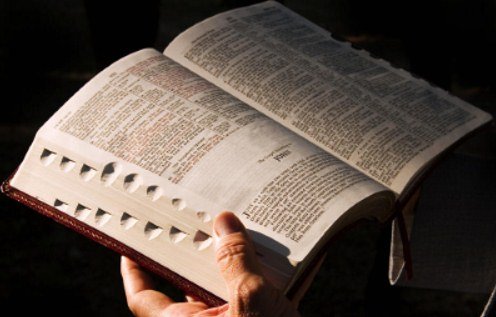 Access to the BBI Letter is by a seed-faith sacrifice of any amount you decide to offer. My recommendation: the amount you send should reflect the value of the answers you expect from the prayers. But it should be what you can afford. Please don't borrow to send the sacrifice. Ultimately, it is your decision.

However, remember that there is a base of $20 which is admin and delivery charge. This $20 is not part of your sacrifice. Your sacrifice will be any amount above this $20.

That said…Go to the BBI Page here. Find the add to cart button in the midst of the page and click it. You will be taken to another page. Put in the total amount you want to send. Under 'Proceed To Payment' on the right side of the page, click 'Pay with Card'. Then complete the rest of the form with your details and 'Proceed To Payment'.

You should get a mail and download link for the BBI 5 letter in your email almost immediately. If you have completed this process and didn't get the link for your BBI 5 download, please send me an email.

This will be a pleasant experience for you which will bring glory to God and encouragement to many in Jesus Name.

You shall succeed.

Osita.

email: confidential@marriednation.com
---
---
---
Let's Meet On FaceBook.
Click here for our Facebook Page! And Like it!.
---