We Have Developed The Prayer Points
---
Isaiah 34:16 "Look in the scroll of the LORD and read: None of these will be missing, not one will lack her mate. For it is his mouth that has given the order, and his Spirit will gather them together."
---
Habakkuk 2:2"And the LORD answered me, and said, Write the vision, and make it plain upon tables, that he may run that readeth it."
---
Many women, through our active Prayer Ministry, have also believed and have had their prayers transform their husbands and recover their marriages even when there was no hope.
I want you to join that group of happy and grateful women who are enjoying their homes too.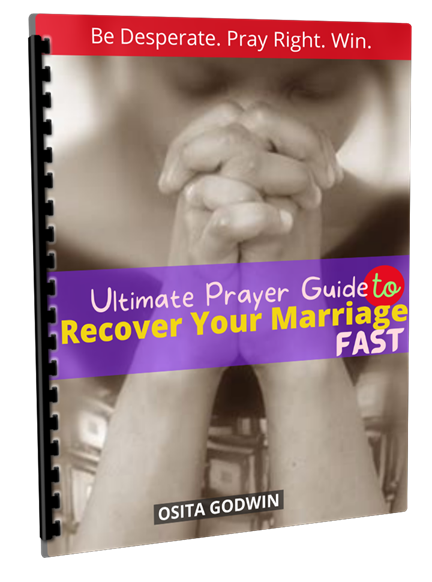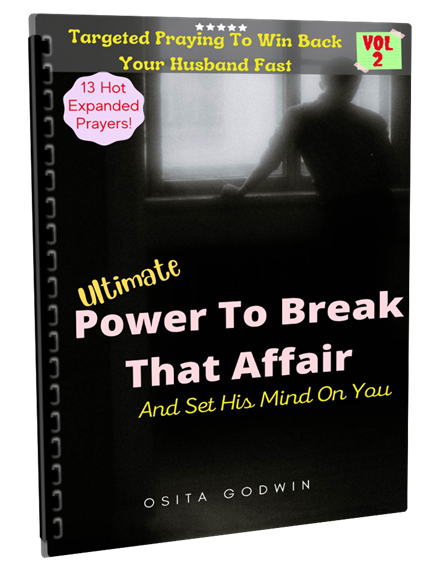 Hi Precious Daughter of God,
I greet you in the Name of our Lord Jesus Christ.
On May 2, 2022, we released seven eBooks to help for quicker prayer results. Two of the eBooks are free to download, and five others are to be purchased at deep discount.
The five to be purchased are expanded prayers from the highly acclaimed Prayer eBook Deliverance Prayers That Win Back The Cheating Husband.
Since that release, people have been taking copies and sending messages. I am delighted with the comments of those who have written in.
However, a number of people keep inquiring when the Expanded eBooks will be released!
I am surprised to read these emails, and have been replying them directly. But more people keep asking the same questions; hence this email to inform and direct those who may have missed our previous email and eZine on the matter.
The eBooks are out. The discounts on them will last for six weeks starting from May 2, 2022. At the end of the period, our Associates will be allowed to offer them at a higher price to recover their cost.
---
Here's How To Get The eBooks
To get the eBooks, just download the free eBooks and order the purchased ones FROM HERE.
If you have any issues ordering or downloading the eBooks, please let me know through the email below.
I know you shall surely succeed.
Osita.
email: confidential@marriednation.com website: https://www.marriednation.com
---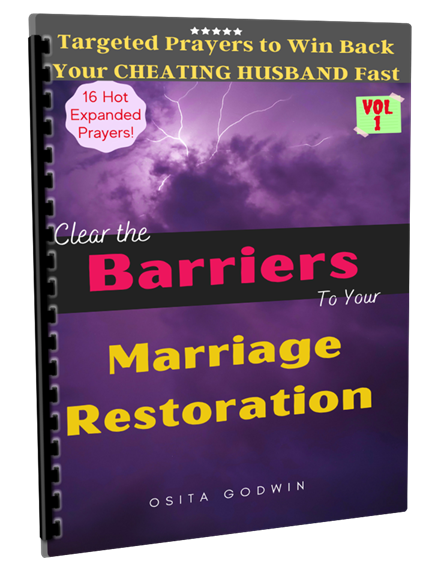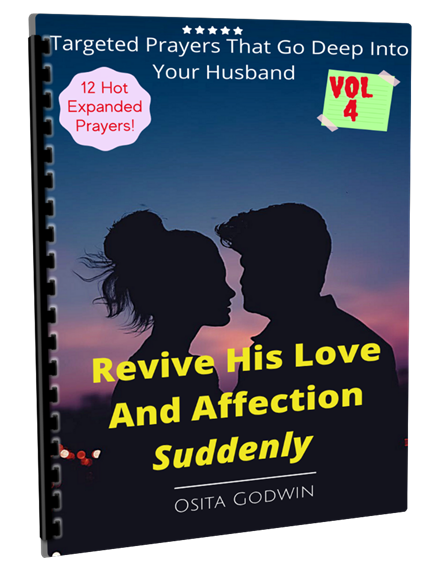 Are You Moved To Support Us?
Our Mandate in this Ministry is to be a blessing to your life and home through the ministration of right prayers.
Is God urging you to be a blessing to this Ministry too? Are you moved to support us to continue to reach and serve more homes?
If you want to send us a Donation,Click here and complete the form.
If you prefer to use the PayPal Account, please let me know.
Also, if you have any specific idea which may help us add value and satisfy the thousands that seek what we are called to do, please reach out to us.
God bless you.
Let's Meet On FaceBook.
Click here for our Facebook Page! And Like it!.
---
---