See Yourself Sending Your Super Testimony
---
Psalm 46:2-6 "Though the earth be removed, and though the mountains be carried into the midst of the sea;
Though the waters thereof roar and be troubled, though the mountains shake with the swelling thereof.
There is a river, the streams whereof shall make glad the city of God, the holy place of the tabernacles of the most High.
God is in the midst of her; she shall not be moved: God shall help her, and that right early.
The heathen raged, the kingdoms were moved: he uttered his voice, the earth melted."
---
Your duty is to pray the prayers God has asked you to pray no matter what is happening. God's duty is to do what His Word says concerning you and your situation. He is faithful and able.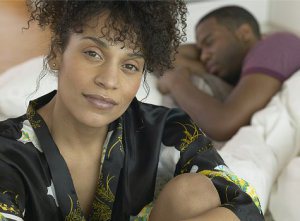 Hi Precious Daughter of God,
God is faithful in all His ways.
I hope this eZine meets you well. I am truly privileged to be a vessel to minister the Word of God and these amazing marriage-restoring prayers.
God has been revealing more things to do to help you pray effectively.
We have been working and putting the new methods together to make our counseling and praying massively impressive.
Mid-Year Marriage Revival Prayers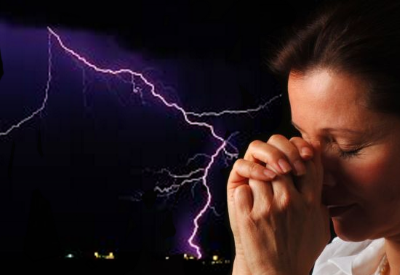 Before the end of this month of May 2021, we would release the Mid-Year Marriage Revival Power Prayers I mentioned last time.
The Prayers would penetrate your situation and topple the wickedness that is harassing your home. These prayers are same stock as the others that have done great things for many women. There has never been a time that our prayers did not change stories by changing wayward husbands and recovering distressed marriages.
I wish everyone praying these prayers would take them as seriously as required. I believe that if anyone prays the prayers sufficiently, something MUST happen.
The 'something' that must happen will depend on the individual situation or in the persons concerned. What may seem small shift to one person may be a huge change for another family.
But something would happen to put a broad smile on your face.
No one can stop the Hand of God moving. The right prayers are the movers of the Hand of God to grant your desires and change your situation. If you don't pray the prayers properly, your expectations may be delayed.
I say this because some people pray one day and stop until many days later. This is being inconsistent. It doesn't get good results.
When, in my prayer room, I pray your names as they appear on my prayer schedule, I 'sometimes' perceive that some people are not praying. Or, they don't pray as advised. Yet, these women still want their prayers review when they have not sufficiently prayed the previous.
Your duty is to pray the prayers God has asked you to pray no matter what is happening. God's duty is to do what His Word says concerning you and your situation.
He is faithful and able.
Testimonies: How God Made These Women Laugh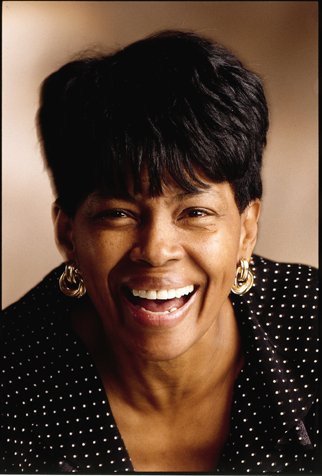 Last time, I promised to publish more testimonies in this edition of the eZine. We have some of the testimonies (over 60 testimonies) for your reading and meditation, and to build your faith. Down this page, I will show you how to gain access to the testimonies.
Actually, the testimonies were received from October 2020, through our BBI 12. We received over 90 testimonies within this period but we are sharing only 60+ of them here. We published them as part 4. There are other parts which will now be released in the same format.
The Testimonies are published in an eManual Marriage Healing Testimonies
The testimonies are not entertainment. I have written a leading article that will help you benefit from the testimonies. Please read the article before you download the testimonies from the link in that article. It will help you benefit from the testimonies and prayers.
Ok, click here for the article.
God bless you.
You shall succeed.
Osita.
Are You Moved To Support Us?
Our Mandate in this Ministry is to bring glory to God, be a blessing to your life and home through the ministration of right prayers.
Is God urging you to be a blessing to this Ministry too? Are you moved to support us to continue to reach and serve more homes?
If you want to send us a Donation,Click here and complete the form.
Also, if you have any specific idea which may help us add value and satisfy the thousands that seek what we are called to do, please reach out to us.
God bless you.
Let's Meet On FaceBook.
Click here for our Facebook Page! And Like it!.
---
---