How God Save and Restore Troubled Marriages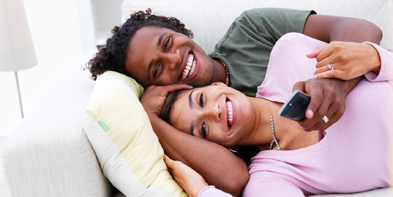 I believe that every marriage could be saved by God through the power of prayers. Prayers don't have to be said in a particular location or in public for God to save and restore your marriage.
The power of prayers work universally. Anywhere you are in this world, with marriage challenges, you can tap into the right targeted prayers and have your husband back and your marriage restored.
Many of you reading this page now reached here because:
1.    You were referred here from our eZine 'Help Me In Prayer' where I directed you to come over here for the testimonies that we have just published, or...
2.    You needed encouragement and inspiration to stand for your own marriage to recover it. You searched the net for examples of restored marriages or how God restores marriages. So, you were led here.
Whichever reason brought you here, you are welcome. God will help you here by increasing your confidence in prayers for your husband and marriage. More so, the confidence (that will be imparted as you read) will energize your prayers, and the prayers will get God into your matter.
This confidence is otherwise called faith. The scripture said of faith "For by it the elders obtained a good report." (Hebrews 11:2).
That's what you need for your troubled marriage to bounce back satisfactorily. Your own case cannot defy the power of the right prayers. No situation is too hard for God. As you read through the testimonies which will be shared later, you will see some cases that were definitely worse than yours.
Before you dash off to the compilation of the good reports, that is the testimonies, I want you to be set for your own change of story.
I don't want you to be entertained by these accounts of women like you. They are not stories but the acts of God. I want you to apply the vital lessons and have your own testimonies. God is not partial; what He does for one, He can repeat in another. It is written in the scripture "Opening his mouth, Peter said: "I most certainly understand now that God is not one to show partiality, but in every nation the man who fears Him and does what is right, is welcome to Him" (Acts 10:34-35).
Please don't look at your circumstances and call it past remedy because it has lingered long. Don't see your husband as irrecoverable because of what he said to you or how long he's been gone.
We've had cases where the husbands said to their wives "I don't love you any more", "I'm not happy being married to you", "I want a divorce!" Then targeted prayers started, or intensified, and the language, communication and behavior of the husband changed dramatically.
You will see some of those cases in the "Healing Marriage Testimonies Part 4" when you take your copy later.
God is a specialist in solving hard cases. No one is unreachable or unchangeable in His hands, not even your husband. The heart of the King is like a stream of waters in the hands of God, and he turns it wherever he chooses (Proverbs 21:1).
You may say your husband has started a divorce suit, or indeed, divorced you. That is not new to us here. Divorced cases get reconciled too. You will see some testimonies of that later.

In John 11:25 Jesus said, "I am the resurrection and the life. Whoever believes in me, though he die, yet shall he live."
And in John 5:25 "Very truly I tell you, a time is coming and has now come when the dead will hear the voice of the Son of God and those who hear will live."
God can revive every issue that seem dead and hopeless in your family. All you need is get the targeted partnership prayers, pray them as required and trust God. He is waiting for your decision.

God has severally turned around hopeless, impossible cases through the targeted prayers and faith in Him. You will also read some of these cases and their testimonies at the end of this article.
Right Prayers Heal And Reinstates Your Marriage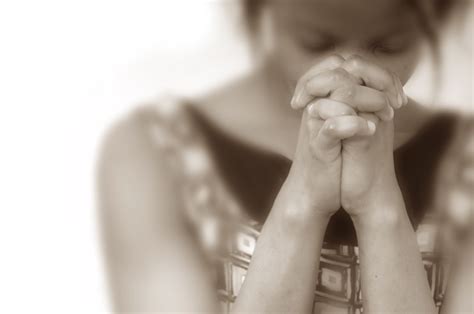 You may be wondering how, or when, God will do it for you given that you have prayed all you know or that someone has said your marriage is a gone case. Don't believe them. Who can speak and have it happen if the Lord has not decreed it? (Lamentation 3:37)
Stand strong in prayers and turn your fears, doubts and situation to God. He is the One that makes impossibility possible …the changer of times and seasons.
Though it may be human nature to seek to know how God will do His wonders in your marriage but don't waste your time on that. God is not about to explain His methods to you. You will enjoy His intervention in your marriage but you may not know how He did it. "As you do not know the path of the wind, or how the body is formed in a mother's womb, so you cannot understand the work of God, the Maker of all things" (Ecclesiastes 11:5).
Those women (you will soon read their testimonies) were like you, praying and expecting God to change their situation up to the time they were answered.
No one can say for sure when their husband would be changed or when their marriage would be saved. For some, it will be quite early in the prayers but for others it may take months.
The length of time doesn't mean it was hard for God to do quickly. Rather, it could be due to your weak prayer commitment or reluctance to obey what God has asked you to do. Yet for some others, it may be due to their relationship or fellowship with God.
Please note this. While you are praying, do not allow yourself to be distracted by news of your husband or the suggestions of others. Any of these will quench your prayer fire and take you back to point zero.
Follow These Steps To Receive Your Own Answers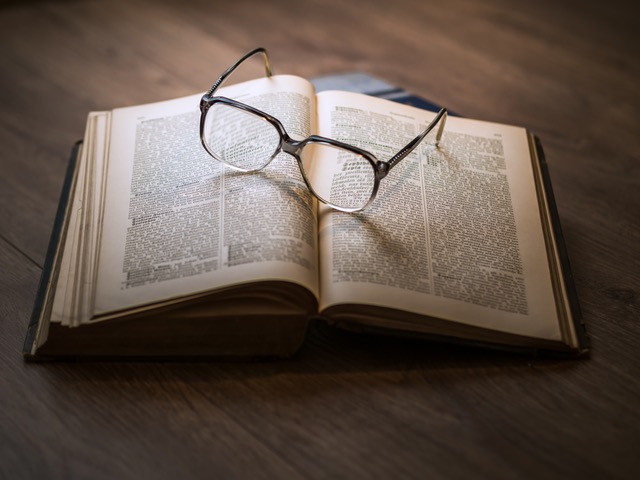 This is what you will do as you read the testimonies.
·T

hank God for His answers and intervention in the marriages of those women
·

Look up relevant prayers that relate to your matter from the Prayer eBook

Deliverance Prayers That Win Back The Cheating Husband.
I tell you, God will attend to you, and in a little time, you will share your own testimony.
Now it is time to see the testimonies. I pray that through the reading and meditation, God will impart His winning faith in your heart. I pray that your mind will be cleaned of every defilement and made ready to believe the Word of God and receive His healing in your marriage.
I pray that the Holy Spirit will help you to release the power of God to save and restore your troubled marriage quickly and change your story in Jesus Name.