Enjoy A Jealous Husband Everyday
The jealous husband is proof that love is alive and kicking in a marriage. If there is no iota of jealousy in the marriage then the love is suspect.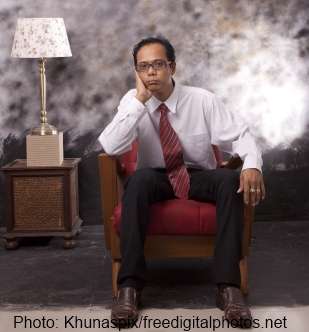 Many women delight in the show of mild jealousy by their husbands. It's an exhilarating feeling of being desired by who matters most in your life. This is healthy and most women wish and look forward to it.
Jealousy could be in the genes or learned from parents' or mentors' attitudes. It could also be induced by experience of loss of some precious possession. It is a subtle fear that drives one to be protective over his treasure to stop others from taking over.
Therefore a jealous husband would strive to take exceptional care of his wife, providing all things that would make her comfortable. His biggest challenge and distress comes if he is incapable of meeting her needs in any way.
A Jealous Husband Is A Double Edged Sword
As said, jealousy is evidence of love but how come it can also destroy? It causes undue suspicion or faithlessness of the wife. This may lead to trailing, surveillance, setting traps and unfair accusations. In many cases it has led to arguments, fights, deaths and break-ups.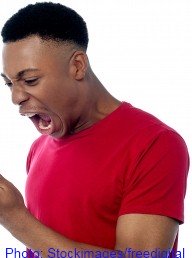 These are certainly not ways of projecting love.
A deeply jealous man is one lacking in self-confidence and trust of the spouse to remain faithful. The dominant thought is that she is easily 'capturable' by other better men.
Triggers of Jealousy
A husband is predisposed to intense jealousy:
How to Benefit From Jealousy Energy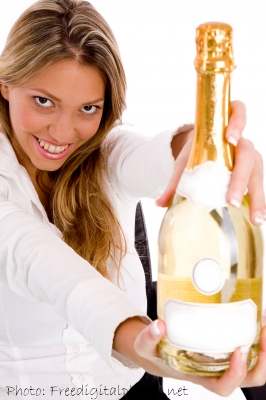 The Jealous husband

should

be seen as blessing instead of menace. Consider the extreme  opposite of jealousy – that is a carefree and uncaring husband.
Obey the orders of an intensely suspicious

husband

for your safety. You may plead for moderation or leniency later.
Seek counsel and intervention of respected authorities, friends and relations over the attitude of your

husband

if it becomes uncontrollable and dangerous.
The wife of a jealous husband must live above board so as not to give credence to his suspicions and accusations.
Have A Great Story About A Jealous Husband?
Don't we all feel 'this thing' when our spouse makes a fuss over an admirer - imaginary or real?

When and where is the limit of this behaviour?

Share your story or opinion in this page. It will help and inspire someone else.