Why Your Husband Is Bored With You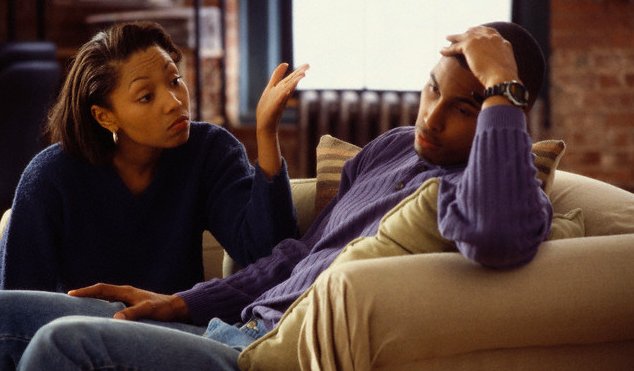 Any wife should be bothered if her once enthusiastic husband is bored with her more often than what used to be.
While it is not too strange for married men (and women) to be moody atimes, it ought to be rare. I said rare because it doesn't have to be. But if it happens, it should be a quickly passing phase...not longer than a couple of hours.
When your husband is bored with you, it's not the end of the world but it will require some patience and work to end it or allow it to pass over on its own. It may be comforting to know that short spells of your spouse boredom is not peculiar to your home or husband alone.
So you've noticed lately that your husband is not his exuberant self when he is at home? Let's look at some of those things that could have brought about this undesirable change.
Before that let's establish some mindset.
Like I said earlier, if you look round enough, you'll find that you are not alone in this matter. That means it's not entirely your making that things happen this way when they do. At least we can presume that in the meantime.
Another thing is not to assume or jump into conclusions that your hubby is having an affair. Though this may be a possibility but I suggest you don't accept it (without proof), otherwise you mess things the more. And your marriage may not be the same again if you are wrong.
I repeat – infidelity is not the first thing to think if your husband is no longer the happy, loving man he used to be.
The other matter we need to establish is that your husband doesn't necessarily hate you or your company, though this is difficult to absorb going by the current happenings. Unless something substantial has been going on around you (or with him), it's unlikely he'll suddenly start to hate you.
Seriously, if your husband is bored with you, something is not right somewhere. After all, he married you – and he wasn't like this until now. And if this boredom becomes frequent in your company, there's some finding out (by asking him things) to do.


A Search Within Yourself
The first place to search is within you. If you are bored with yourself it will show and your husband may just tag along.
Consider when things were not like this and ponder on the changes in your person and home since then. Some married women become mothers and forget their roles as wives. They tend to put needs of the kids and husband foremost, thereby losing their sense of identity. Then, the women get bored with the monotony and routine of life and become highly discouraged. This emerging picture of the good wife may be distasteful to her husband, who now shows his disapproval by boredom.

This is the commonest cause why a husband is bored with his wife.
Happily, it is the easiest to resolve. All the woman has to do is to re-awaken her interests in career, vocation or socials. This may be easier said than done because of increased responsibilities of motherhood. But once a balance is found the rest falls into place beautifully.
Nevertheless, the cause of this boredom may just be some conflict within the man. He may be battling career, health or mid life challenges. Any of these could get in the way of blissful family life.

Is There Sweet Fragrance From Outside Fouling The Air Inside?
I said earlier that you should not assume an affair when your husband is bored with you. Perhaps we should reconsider that statement now. Not only because it's a possibility but also a very hard nut to crack as it may degenerate and cause bigger problems.
So, are there tell-tale signs that points to why he is happier outside, with someone else? If a man has re-established contact with an ex or joined a new group of exciting people, coming home may be somewhat uninspiring.
Hey, You Know Why Your Husband Is Bored? Take Charge...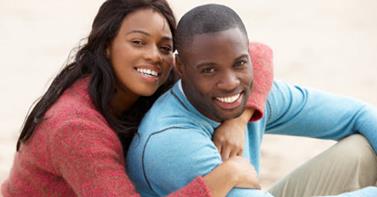 No matter what we think, no one else has more sway than the wife to change the mood of her home; particularly when the husband is bored with her. Some adjustment to her personality, social or professional life and home ambiance will normally bring back the excitement in your home.
What Do You Think About A Bored Husband?
When your husband is bored it's like a disapproval of your person and all you've had to deal with. More so when this mood lingers for too long or become regular.

Do you have a story or something that may enrich the lives of other readers? Or is there a question bogging your mind about this boredom thing?

Share it with our eager visitors; it may just be what somebody needs for a great day.