Help! The Marriage Is Not Working
Early this week, a prominent author was quoted to have said, 'a marriage is not working if a couple had to work on it'.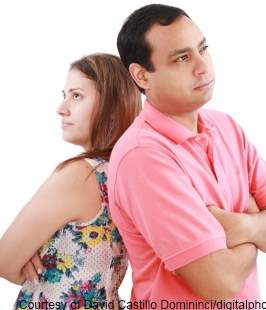 I disagree…strongly.
Perhaps he meant that a good and successful marriage ought to flow on its own since the couple love each other. Of course marriage should be made of so much love (love being critical ingredient for a successful marriage), but that love is work.
This is where many young people miss it. They take the initial romantic allure too seriously and assume that the union will glide through to success without challenges. So when the tests and trials come up it's easy to think that the marriage is not working.
How To Set Up Your Marriage For Resounding Success.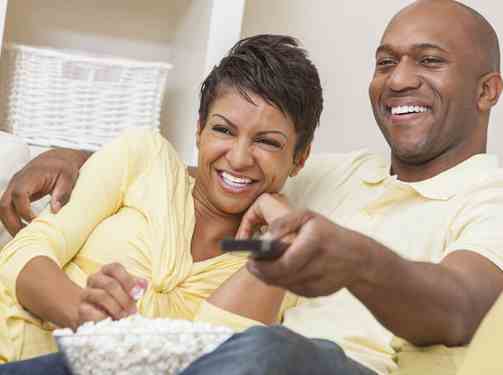 What I think is that if every marriage, emerging or existing, will build some not-so-pleasant 'what-ifs' into their going-forward expectations, we might start to see longer lasting, shock proof but happy marriages.
It's irritating to see marriages fall apart on the first appearance of a challenge that may be common in other marriages or has been overcome by countless others. Yet people that fail in these marriages tenaciously hold on and survive harsher career upheavals in their vocations.
The difference is in attitude.
If you understand that every marriage will be challenged, tried and tested then you can resolve to overcome in advance even as you cannot foretell the nature and timing of the challenges that may come. This is an indispensable mindset for a successful marriage.
7 Energizers For The Marriage That Is Not Working
Marriages Are Not The Same

. This is an obvious truth as circumstances and people differ. How one spouse relate or express love and affection to his mate may not be same method as the next couple. Every woman should receive their spouse style of affection and encourage him to do more of the same instead of requiring him to do exactly like their neighbors.
Your Marriage Is What You Call It.

If you say your marriage is not working, it could be a self fulfilling prophecy and get you there faster than you imagined. But is that what you really want? Why don't you call the trials of today what it really is – a passing phase.
When Silence Is Golden.

In marriage it's not every misstep of your spouse that is worth your comment or criticism. You can afford to ignore or pretend not to notice some of the potential trouble starters, and make mental excuses on behalf of your spouse.
Two Wrongs Make Multiple Wrongs

. When you are mistreated, you don't have to pay back. There is no winner in that silly game. Moreover, when you hit back it makes everyone (including you) miserable.
Place your spouse above your kids.

Just the two of you were here at the beginning, isn't? Let first things remain first. Make your kids understand that you value each other a little bit more than them. They will respect that and imbibe it in their own lives too. More so, when the children leave home, it will not be so hard to live alone with your spouse once again.
Are You Sick And Tired Of Marriage?

 Sometimes you get so fed up with the whole thing that you wonder how you got into this thing with him! Well, you are not alone. Many successful marriages felt exactly the same way at some points in their union. Do you know what they did? You guessed right! They kicked out the thoughts, marched on…and won. Divorce is not a good place to arrive. Everything about you, your children and extended family could be messed up by that seven letter word – divorce.
Don't leave these nuggets to gather dust, put them to good use. So when you are tempted to think that your marriage is not working, you will rather decide to work the marriage for success.
What Do You Think About Marriage Challenges
Do you have something to say about this? We'll appreciate if you'll share it here. It might be the tonic others need to deal with issues in their marriages.