Wife Cheating On Husband In Revenge

A wife cheating her husband in revenge can get an unfaithful man's attention and remorse in some cases. But it has also compounded many infidelity problems and put the break-up of many families on the fast track.
So why do some women take this high risk method in resolving their husband's unfaithfulness?
There are times when a man's infidelity becomes so much hardcore that the desperate wife seeks revenge as the final option. Why not pay him back in his own coin? After all if the man could do it, the woman could too, right?
This hardly works because many cheating men careless about who their wives sleep with. Even if it seems justified to show the man how bad it hurts, it may actually hurt the woman deeper and give the man further impetus to mess around the more.

The big question is why would a woman want to tow the line she so much abhors just to score a point?
Wife cheating on her husband as pay-back is often seen in situations where:
Husband is a serial cheater
 

Husband has been cheating on the wife for too long
 

Husband's unfaithfulness is an open case and he is impenitent
 

Woman has used up all other ideas and methods known to her to stop him
Woman does not wish to leave the marriage because of larger interests
 

Woman considers herself attractive to other men whose advances she has often turned down
Motives For Wife Cheating As Revenge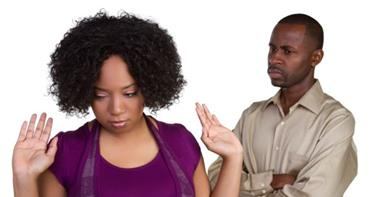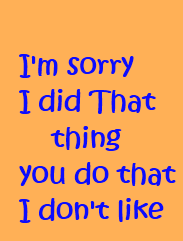 Other a wife may have to pursue this radical revenge method includes:
 

To make him protest or complain
 

To make him stop his adultery
To make him realize that men still find her attractive
Usually, the outcome of the wife-cheating-revenge method may be very unpredictable. More often than not, the parties are worse off as the woman's action becomes counterproductive. The unexpected consequences of the wife cheating her husband could be:
 

Husband has justification to continue cheating
The couple is torn apart further as each goes deeper into immorality
One or both parties may fall in love with their cheating mates making reconciliation difficult
There may be issues of STDs or pregnancy which may cause further disharmony even when they are reconciled
·         Each party has good grounds to end the marriage
·         The woman may become unmanageably hostile and even violent since she was 'forced' into infidelity
The common way to handle an unrepentant, serial cheating man is to leave him. It is most unlikely for this type of man to change. So the woman must not be drawn into adultery for any revenge or reconciliation mission. Two wrongs do not make a right, and cheating cannot be justified under any guise or pressure.
Irrespective of the so-called larger interests, the woman should decide to end the marriage to halt further heartbreaks and emotional upheavals.