How Not To Pray For Husband That Is Cheating

If you are called up in a court of law to state your case against a husband that is cheating on you, a certain amount of drama and triviality may help turn the verdict in your favor. But this is not so with praying to God over the same matter.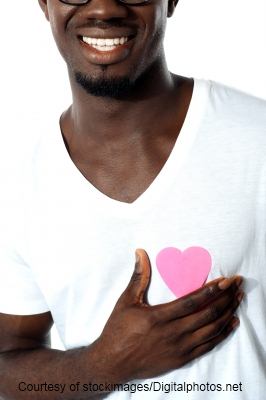 That is why preparation and discipline in prayer is recommended to make the power of God available to help you reverse the irresponsible behavior of your husband that is cheating.
Don't Pray Like This For A Husband That Is Cheating

The scriptures specified how not to pray so that we can receive the desired answers from God.
Consider these prayer building blocks from the scriptures...

Ye ask and receive not because ye ask amiss, that ye may consume it on your lusts ( James 4:3)
When ye pray use not vain repetition (Matthew 6:7)
When ye pray, say (Luke 11:2)
The above are some critical instructions to guide your prayer efforts to success. I have also pin-pointed some of the common prayer mistakes to avoid so that you can present your case effectively at that time when you have Heaven's audience.
Don't Pray Aimlessly. This may seem laughable but many people don't really say what they want when they pray with a burdened heart over a husband that is cheating on them. Like most things in life, you should have a focus, a target, an aim. Don't ask God to do His will concerning your marriage or your cheating husband.
Do you want his affair broken and his comeback? Do you want to part ways with him? Or do you desire the grace to bear your cross? The blind man in Mark Chapter 10 wanted one thing: to receive his sight (verse 51). He could have asked Jesus to do His will, and receive nothing.
Do Not Pray For Your Husband To Hear. Your prayer is not to your husband or any other human so why pray as if it is for the attention of people around you. When you pray over your husband that is cheating on you, don't pray to his hearing or that of other people around. Give it to God privately… directly from your closet (Matthew 6:6)
Don't Ask For His Punishment. I know you have gone through stuff by the hands and conduct of your cheating husband, but this is no time for retribution. Don't ask God to punish him in any way. It will mess up your prayer to ask God to dry up his finances, make him jobless or afflict him with some ailment. This is not what you need!  Rather ask for what will give you peace and fulfillment, which is to disconnect him from adultery and return him fully to you forever. If God chooses to apply any hard measures to get him out of cheating, it's up to Him.
Don't Attribute His Misbehavior To Friends / Mistresses. You may not believe this but some women blab in prayer about their husband's friends and mistresses because they believe their 'good' husband was led astray or seduced by those. While you are free to make such conclusion, that's not why you are before God! You don't have any revelations that God is unaware of. Just tell God what you want from Him, period.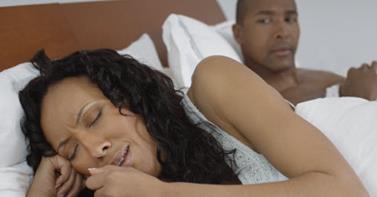 Don't Go To God Weeping And Regretting Your Marriage. It's understandable if you are heartbroken, and breakdown in tears while praying for the return of your husband that is cheating on you. But God still wants you to say something in line with what you want. Don't tell me God sees your heart; if you just weep and wail you get nothing. Worse still, don't tell God how much you regret your marriage. It's rather late in the day and has no weight before God. Dry your tears, baby; gather yourself and tell Father God what you want. It is His good pleasure to give you the kingdom (Luke 12:32).
What you have just read are some of those things that make people look like they are praying but are really wasting time. If you leave out all the fluff, and be businesslike in prayer, God is able to restore any husband that is cheating back to his wife.
Do You Say What You Really Want?
Have ever been overwhelmed by his behavior that you just wept through prayer or cursed...

Let's hear it, please.
What Other Visitors Have Said
Click below to see contributions from other visitors to this page...

My Cheating Husband Infected Me With Disease.

Please pray for my husband who is in the chains of adultery. He is abroad and have not been communicating with us anymore. He has been cheating for 15 …
God Warned Me But My Husband Deceived Me Into Marriage.

He was and still is very handsome, intelligent, witty, skillful, and kind. I was and still funny, smart, woman of talents and skills whose life was so …