Get Back Your Cheating Husband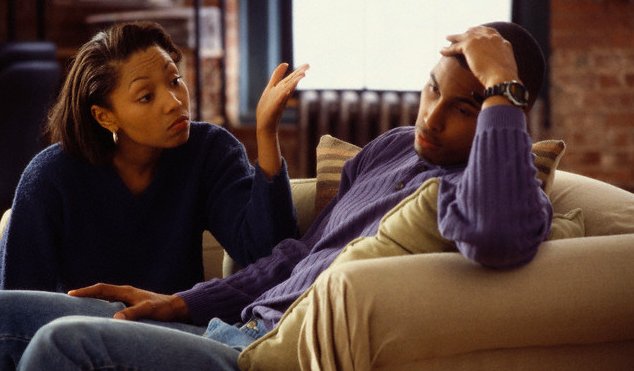 When a marriage remains in difficulty for too long, it is likely to end in a crash or divorce. Usually there are certain warning signs before this happens. But divorce is first in the minds of the couple before it happens physically. Happily, the spirit behind divorce could be stopped and dismissed at any point by superior spiritual authority of targeted prayers. READ MORE


How To Stop Divorce With Prayers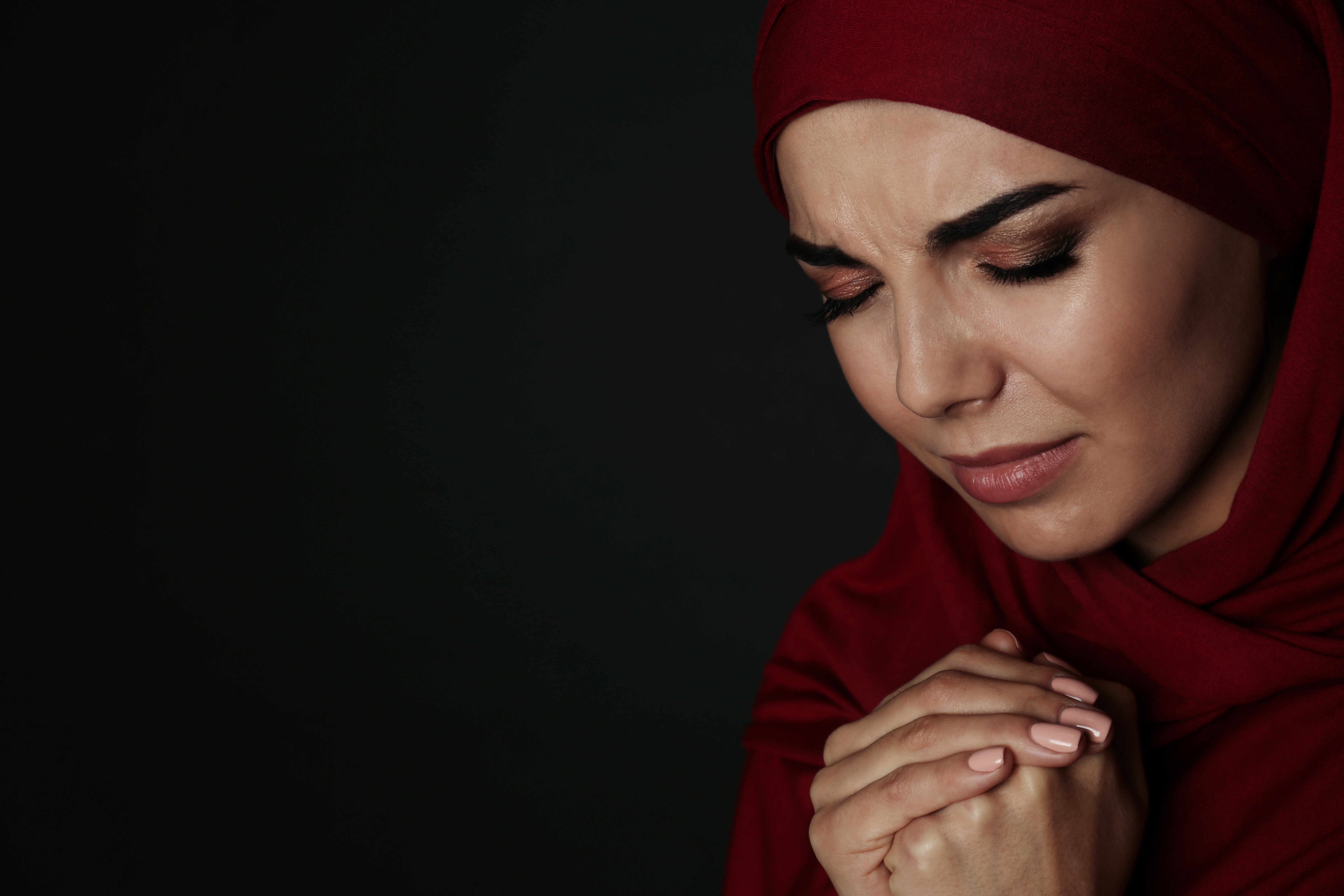 Do you know why it seems your divorce is meant to be? You don't know what's playing behind! It's not what you think. If you don't want divorce, or you want your marriage back, then you can have it. The spirit behind divorce could be stopped and dismissed at any point by superior spiritual authority of targeted prayers. READ MORE

How To Make Your Husband Come Home 


Do you know the reason your husband didn't come home until now? He heard a voice and moved out! Now he's hooked, trapped… and bound. It's time for him to hear a superior voice that would call him back home.  READ MORE.

Pray To Break The Hold Of The Other Woman  


The strange woman is a thief of your husband. In the law of the spirit, every thief is made to return what they have taken once caught. There is a prayer that makes the strange woman abandon your husband and flee. READ MORE.


See How To Pray Your Marriage Back Quickly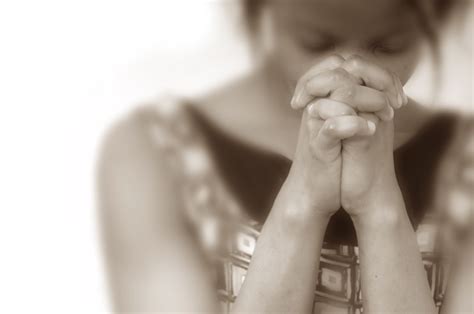 Prayers are powerful when done right. You can halt the slide fast in your marriage by the power of prayers. You need to know some prevailing prayer basics. One of the most important is that you need to be sure your need is in the will of God. Another one is that you are specific about that need. If you're not specific, then your prayer will be general and scattered instead of targeted. READ MORE

Why Your Husband Is Bored With You 


Nothing changes without a cause. When you observe your spouse unhappy, incommunicado, reserved or judgmental continually, don't ignore it. Whichever, there are ways to change things quickly whether you know what's responsible for this change or not.   READ MORE.

---

Marriage Restorations: The Wonders of Prayers


We receive testimonies and good reports of marriage restorations across the world. Every marriage can be  restored through targeted prayers, the level of problems notwithstanding. If you commit to praying the given prayers as instructed, yours can be the next good report. READ MORE.


Let The Cheating And Lying Stop
Yes, there is something you can do to stop that ugly attitude. From this post, you will be able to change him one level at a time. You will see the result from the first week. If you continue as instructed, he will become your true responsible husband. READ MORE


Unleashing Power Deliverance Prayers...
Praying Cheating And lying Husbands Into Faithful, Loving And Responsible family Men.
What to Pray, Where To Pray, When to Pray And How To Pray!
Plus 77 Authoritative Prayers That Work.