Become A Superb Wife In 4 Steps And Control Your Husband For Life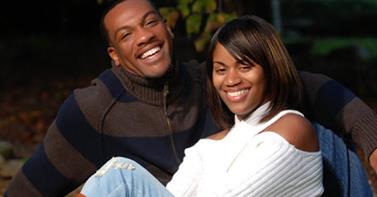 The superb wife is evaluated by her husband, not by anyone else. So, she should learn to impress him - and it's so easy to do. After all it's in her best interest too.

These days anyone can be called a wife but to be a great wife is to complete your husband and to drive him towards his vision and destiny. The role is beyond warming his bed, serving his meals, being his escort or having his children.

I have heard many say what a good wife ought (and ought not) to be. My take is that many of those opinions (that's what they are!) are confusing and would not stand the test.

The purpose and conduct of the marriage relationship is cut in stone; it is not supposed to change as tastes, trends, fashions or society changes. The parties to a marriage – husband and wife – have not changed since creation (never mind some of today's weird 'marriages'). Just take a look at the physical attributes or anatomy; it's still the same since creation. Manner of feeding, recreation, sleeping and many others have not changed also.
So, why do you think marriage relationship and conduct would change? Those who questioned these ancient conducts have disintegrated and in the dumps of history.
A superb wife would follow the same path those mentors before her followed. If not, she will not arrive. Her husband will also not fulfill his dreams. In fact their marriage will struggle and fail.
It shouldn't be hard for a wife to be an exciting wife because she was created for that. Actually it is a pleasure to many wives who understand this high way to their man's hearts.
The Path To Being a superb Wife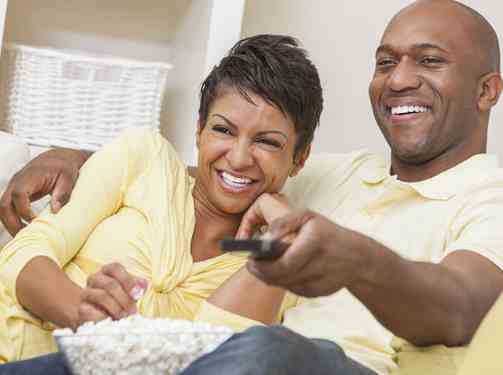 These are not just concepts but established rules of marriage relationship that has proved indispensible over time.
1.       She Shows Respect To Her Husband
Men respond to their wife's respect the same way wives respond to the love of their husbands. This is the real key to a man's heart. If a man feels disrespected by his wife, he reciprocates and every other thing comes to a halt; then antagonism, criticism and even hatred steps in.
To respect your husband means to:
    Not criticizing him before others (this includes your children)
    Seeking ways to make him look good and make things easier for him
2.       She Communicates With Her Husband As Friend
This is the art of expression and/or gestures aimed at improving understanding and relationship.
3.  She Keeps An Attractive Appearance Always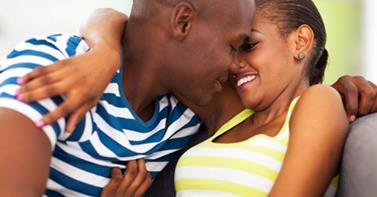 A superb wife takes her appearance seriously, not only when she is going out or on occasions but also as a lifestyle when she is in.
 

She knows that beauty can be hidden as well as enhanced and projected.
 

She takes special interest in her dressing, hygiene and health.
4.       She Has An Eye For Details At Home
A superb wife is the Chief Executive of her home. She should see disorder before anyone else and make proposals for continual improvement.
 

She makes it peaceful, conducive and neat for her family.
 

She maintains good neighbourliness
Being a superb wife is a woman's way of creating her own superb husband. No matter the level of affection in marriage, a great wife pushes it higher and everyone benefits.