Plan To Get Your Husband Back 



The desire to get your husband back shows you realize that mistakes were made that broke up your home. It also means that those mistakes are not insurmountable and you are prepared to make necessary changes to win him over.
Let us examine the issues that can push husband and wife to the brink and may lead to break-up.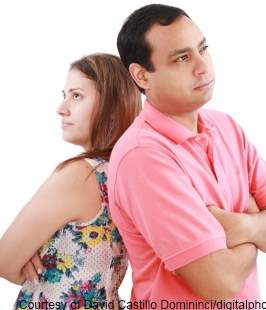 Separation or divorce may result from one or more combination of those.
The Main Challenge
---
The chief barrier as you move to get your husband back is in his commitment to another relationship on leaving you.
If you are divorced and he has remarried, it will be a herculean task. Your move towards him now is extramarital affair which is frowned upon by society. On the other hand, if you are separated (or even divorced) but he is not married to another, he is game and 'retakable'.
Steps To Getting Your Husband Back
 

Re-establish, regular, hearty, friendly chats

.   

Plan to meet him at irregular intervals. Or find ways to bump into him anywhere(workplace, shopping mall, gas station, restaurant etc.) Ensure not to embarrass him if he is inconvenienced.

Show practical interest and concern in his passions. You have lived with him and should know what thrills him!

 

Remember your anniversaries – wedding dates, birthdays and other milestones. Use them as best meeting opportunities. Arrange special get-together.
Use his close friends and relatives to

get your husband back

. Be careful that these people did not work against your marriage initially and cause your current predicament.

If you have children, send them over to him regularly or arrange for him to visit them. Either way children are very powerful instruments in getting parents together again.

Can you help out in any other way or manner? Say, pay some bill, or visit him (his mum, sister) in hospital? 

Be patient if your plans are not moving fast. If he is deeply hurt by issues in your marriage or into a serious relationship, it may take longer for things to work out.
When Meeting Him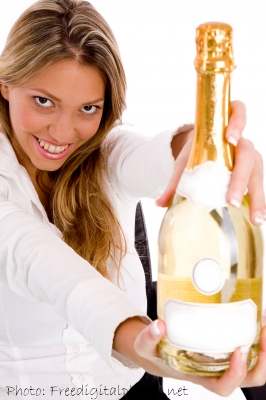 ---
 

Take blames for any past mistakes, failures or shortcomings. There is something that could have been done, undone, overlooked or endured to keep the marriage.
               Don't put pressure on him to commit
Signs That Your Efforts Are Working
        

If he calls or returns your call

If he shows any remote hint of these, you are about to get your husband back! So let the second chance roll!