How Small Gifts Help Prayers For Your Husband.
If your prayers have started changing your husband, then I want to show how some small gifts help prayers at this level. This is what I have discovered for over a year now. There is a spirit that attaches to material gifts given with a deep passion. The strange women use it often to captivate and keep your husband to themselves.
The strange women don't just buy gifts and give it with empty words. They present the gifts with emotion-laden words. But before some of the evil ones present the gifts, they often speak to it thereby releasing spirits that do their bidding.
This is one of the reasons why some husbands come home today and are gone back to the strange woman the next day. By our methods over your gifts today, their diabolical powers cannot stay but the power of God will be released over your husband through the gifts you give.

When our prayers have drawn your husband home, you should deploy some wisdom and prayer to stabilize him and keep him. I will be showing one of these overlooked wisdom today which is how small gifts help prayers that keep him. Don't worry, these are cheap gifts which are probably less than what you might give him on your own.
Come to think of it, you know God asks for gifts each time you come to Him. See Exodus 23:15 "none shall appear before me empty". We often call it worship offering because it is not just a gift, it is a spiritual transaction. That is what you will do for your husband as soon as you are through with this lesson today.
How Small Gifts Help Prayers

As I have said before, this is not the time to expect him to confess and show deep affection. The process of change is still on-going. If you push the wrong way, you may scuttle it. I will show you how to use small gifts that help prayers today.  You will have your husband confess things on his own and show you affection like you've always wanted.
I highly recommend you present certain gifts to your changing husband. These gifts should be ordered and delivered to you. Order these gifts, or a combination of the gifts, from a reputable store like Amazon.
I will mention some inexpensive but striking items from Amazon below. However, if you prefer another shop, it's ok. Use the store you like but order the gift and pray over them before you pass it to him. I have provided a specimen prayer over the gifts below. I recommend Amazon because I have used them and I'm comfortable with the price and quality.
As I said, the gifts are rather cheap, some are under $10, or $20 but they will make impact on him beyond your imagination because of the prayers you will pray over them. All you have to do is decide which of small gifts that help prayers for your husband.
They are simple things like trouser belt, wallets, tie set, mug, pocket watch, love journals, 5 Love languages etc.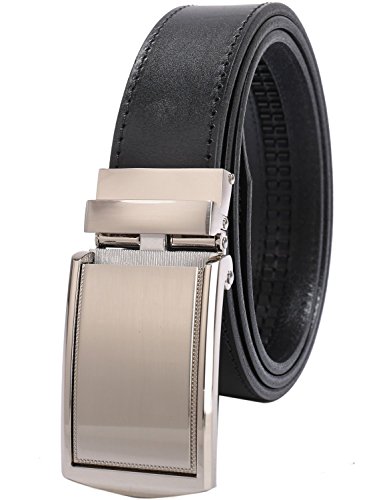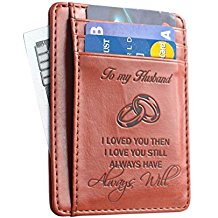 Pocket Watch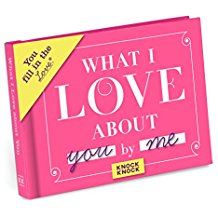 Love Commitment Journal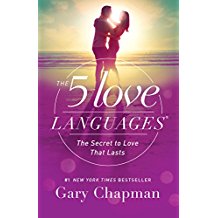 Secret To The Love That Lasts

Here is

The Prayer...
Father, in the name of Jesus Christ, I thank you for the changes I see in my husband already. I am very grateful that you answered my prayers and that of my prayer partners and have intervened.
I know, Lord, that no man can do these but you, so I give glory to your name. Thank You, my Father, for helping me so far.
Lord, I present the gift of ….. (name the gift for your husband) for my dear husband who is being changed by you. I know that he is not completely changed but I believe that You who started this good work will complete it in him.
Father, I ask for your Spirit of holiness and faithfulness to enter the materials. As he collects it and uses it anytime, Lord, let the Spirit help him against temptations and subdue whatever evil desires or habit that may have been pumped into him by evil people who want to destroy our marriage. Let the superior Spirit of God contend with them, subdue them and reform my husband in the name of Jesus Christ.
I will continue to pray and expect further changes in him and our marriage in the days to come. This thanksgiving and prayer is in the name of Jesus Christ. Amen!
If you have followed what I have shown you through this article, and used small gifts that help prayers, you will soon see your husband changing in leaps. We are waiting for your testimony.
You shall succeed!
Have Something On Your Mind?
Do you have an experience or question you could share with the rest of us? Perhaps your prayers are working (or not working) and you want to say something about it. We would appreciate your voice on this crucial matter.